Flex Realty is committed to providing exceptional service for both buyers and sellers at a fraction of the cost!

Over the past decade the founders of Flex Realty have witnessed technology rapidly evolving and playing a larger role in real estate. Consumers are now armed with more information than ever before and the ability to reach people across the globe has never been easier. Due to this fact, Flex Realty realized consumers are being forced to choose between the excessive fees of a traditional real estate firm and discount brokerages who provide minimal service at a flat rate.
With on-site graphic design, professional photography, and a dominant web presence, Flex Realty has been able to achieve exceptional results while saving clients thousands of dollars in commissions. Our team focused approach and unmatched service have been well received in the market. We are on pace to be one the top teams in Vermont and look forward to continuing our journey.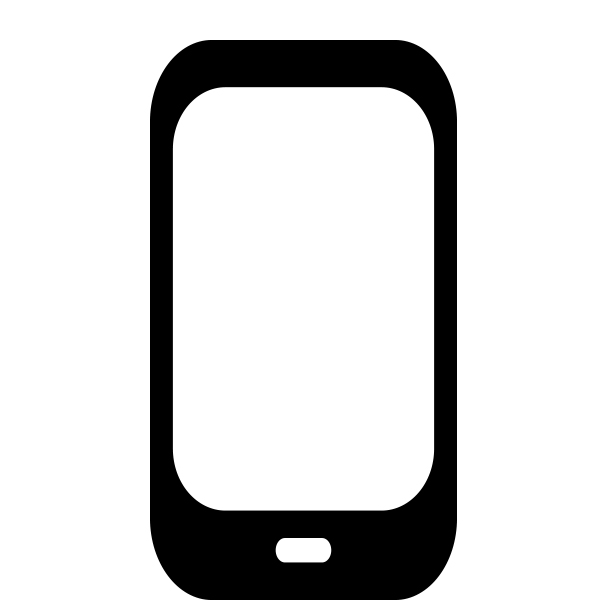 802-399-2860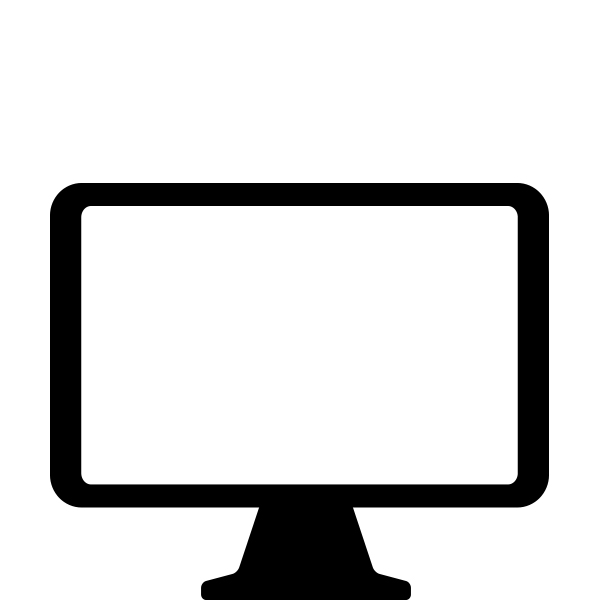 Info@FlexRealtyVT.com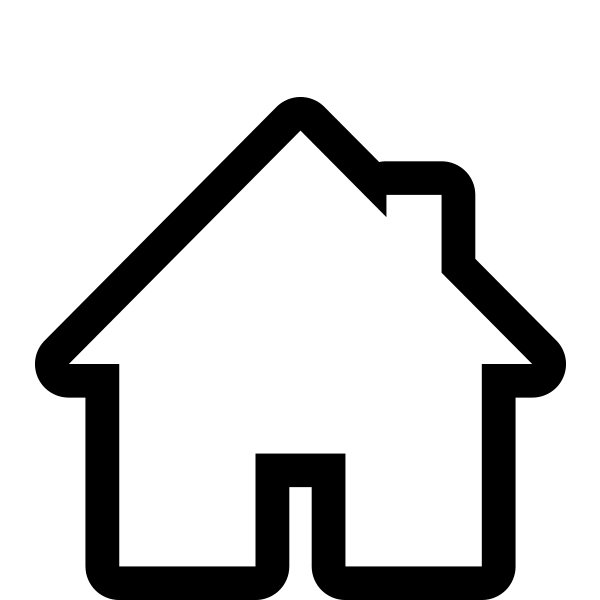 19 Roosevelt Highway Suite #100 Colchester, VT 05446

"Brian is the best in the business! His professionalism and communication is second to none. His guidance was crucial in the sale of our home as well as the purchase of our new one. Brian has his finger on the pulse of the market and is on the cutting edge of modern real estate. Purchasing a new home is a decision that affects the rest of your life. Brian had our best interests in mind and steered us clear of properties that could have presented long term problems for us. I have the utmost respect for Brian and I have recommended him to others. Alice also does an excellent job coordinating the closings. When it comes time to relocate in the future, Brian will be my first phone call."
by R. Winegar
"We asked Giles & Brian to help us find a property to buy for our UVM student. She is a business major and we hoped to teach her a little bit of "real life" business by investing room and board money into ourselves instead of letting it go down the drain for dorm living. The Wagoner Libby Group website was great for shopping from NH and it notified us of properties within our parameters as they came on the market. Giles immediately arranged visits when something looked interesting. He often called if he thought one was particularly promising for our needs. He was always professional, always prompt to repond to questions and when the right place finally came along we had closed on it in a matter of a few short weeks. They also had the place temporarily rented out to excellent tenants within another few weeks as soon as the fire inspections were complete! These guys are good at what they do, in fact it was THE most efficient and stressless real estate transaction I have ever been involved in. Call them."
by J. Harris
I worked with Giles Wagoner to purchase my Burlington townhouse. He was fantastic! I enjoyed the process of looking at houses and weighing all options with Giles without feeling any pressure to buy or rush into any decisions. He showed me as many houses as I wanted and worked around my complicated work schedule easily. He was very knowledgeable and fun to work with. Giles went above and beyond during the entire home buying process and made me feel comfortable with my final decision. He was great at negotiating and helping me follow through with getting the fairest price on my townhouse. I purchased the house buy myself and Giles took me through the whole process in a way I could understand as a first time buyer. I would highly recommend working with Giles to buy or sell your future home!
by N. Pacini
I wish I could give Dan more than 5 stars in all of the above categories. Dan both helped us find the perfect home and helped us sell our old home. He made the process as seamless as possible and went above and beyond in locking down the home we wanted to purchase and in helping us in the sale of our old home. His knowledge and candor were instrumental in making the right decisions for our family. In particular, I want to highlight Dan's attitude and patience. When we first met Dan, we weren't even sure we wanted to move from our current home and told him that we were only going to move if we found the perfect house for our family. Dan completely understood and was more than willing to go and visit any, and all, homes we wanted to see. Unlike other agents we've worked with in the past, Dan did not apply any pressure in trying to get us to purchase a home. There was no hard sell, if we were only so/so on a property, all we would hear is, "Don't worry about it, the perfect house will come along." I cannot recommend Dan more highly. Besides recommending him to all my friends and family, if I am ever considering moving again, Dan will be the first person I call.
by Andrew Schmidt